Watched APP is a Media center application that allows you to integrate 3rd part addons and extensions.
So, with that facility, you can watch different types of multimedia content such as movies and tv shows.
Unlike many other streaming apps and media center applications, Watched APP is available on Google Play Store.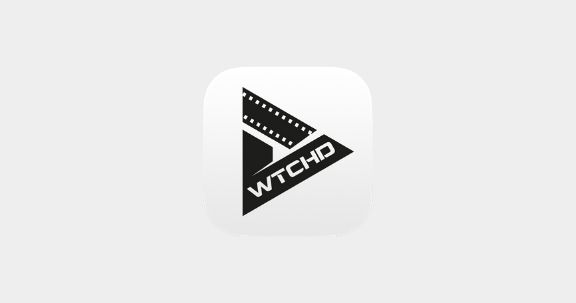 This is a significant plus point for many users because you do not have to follow the apk installation procedure to get this app.
So you can straightaway head on to Google Play Store and search the term Watched APK, and then you can install the application.
Some of the similar Platforms to Watched Multimedia Browser APK would be Syncler, Kodi, and Stremio.
What is Watched APP?
Further, there are thousands of supportable addons out there for free of charge that you can integrate with Watched movie App.
With the increase in popularity over the days, it is highly likely that this application will have more addons in the future.
However, Real Debrid integration is not possible at the moment with Watched Multimedia Browser App.
Moreover, in the Latest version of Watched app, you can integrate the application with Trakt.
Apart from that, you will have more sources to get high-quality content for free.
Further, you can install this awesome media center application on different types of devices like Firestick 4K, Nvidia Shield, Android, MI Box, Android TV, PC, Mac, etc.
In addition to that, the developer team of Watched APP takes regular actions to improve the application's user experience.
As a result, you will see a well-designed application interface that allows you to navigate different options in a single panel bar.
Application Package Information
| | |
| --- | --- |
| Application Name | Watched App |
| File Size | 4.7 Mb |
| Content Rating | 12+ |
| Supported Platforms | Android, Firestick, Nvidia Shield, Roku, Chromecast, PC, Linux & Mac |
| Supported Version | Android 4.1 or Above |
| Category | Entertainment |
Download Watched APP
Please enter this URL bundle code on the app
BUNDLE CODE URL – huhu.to
How to Use Watched APP?
Watched APP comes as an media center browser application.
You can download this app from this website as well as from AppLinked Store
So that, once you downloaded and install the application, you just have to open and navigate the application to video contents.
Further, you can integrate Addons and extensions according to your requirement and enjoy the app.
How to Download and Install the Watched APK for Android Devices?
As we have been mentioning throughout this guide, you can directly get the Watched app from Google Play Store.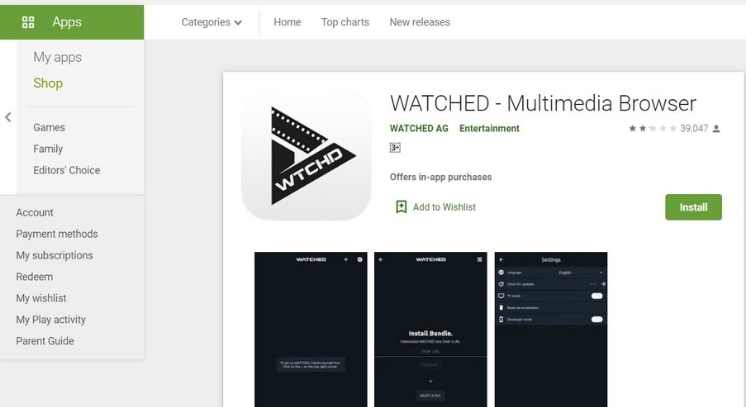 STEP 01
Go to the Play Store following the above download link
STEP 02
Click on "Install"
STEP 03
Now, you can open the app and Enjoy
Please follow the same steps above to get the Watched app on Android tv and tv box
How to Install Watched++ App?
Below is the complete tutorial video guide as to how you can install the Watched++ App without having any Bundle code requirement
How to Download Watched APK for Firestick?
Watched App is not available on Amazon App store.
Therefore you will have to follow the sideload procedure and install the application on your Firestick Device.
STEP 01
So, Firstly, you have to turn on "Apps From Unknown Sources" option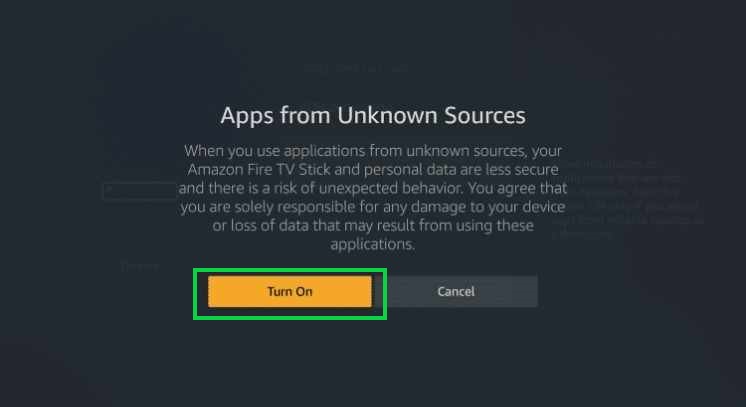 STEP 02
Then, Download an app from the Amazon App store known as "Downloader"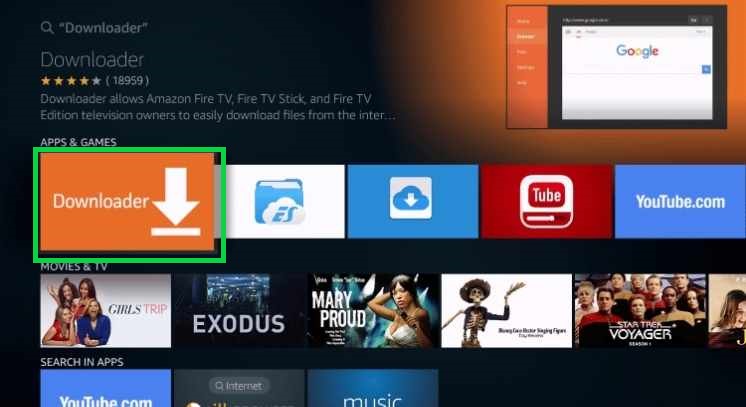 STEP 03
After that, provide the below Watched App download URL to the sideload app
https://bit.ly/38XzxOW
STEP 04
Now follow the on-screen instructions and complete the Watched Multimedia Browser app installation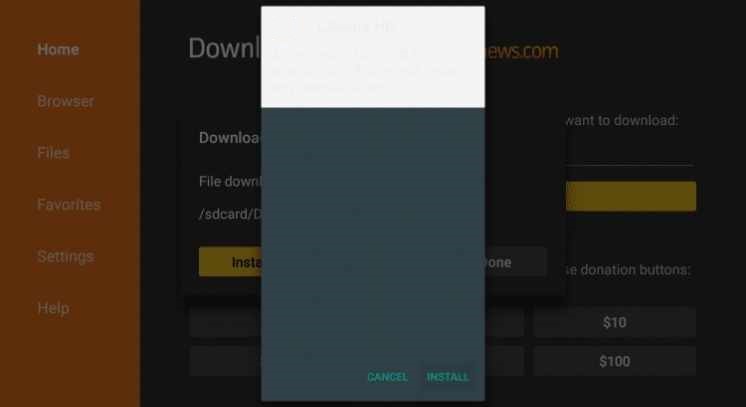 You can follow the same method to install the Watched app on Nvidia Shield, MI Box, Chromecast and etc.
Simple Method to get Watched App for PC and Mac?
STEP 01
Just install an android emulator like Bluestacks on your PC or Mac
STEP 02
Sign-in to the Google Play store through the Android Emulator
STEP 03
Then, search the term "Watched app" and find the app icon on the search results and install it.
Watched Move App for iOS
Watched App in one of the unoque app that is available on the Apple App Store.
So you can directly install this application on your iOS devices like iPhone and iPad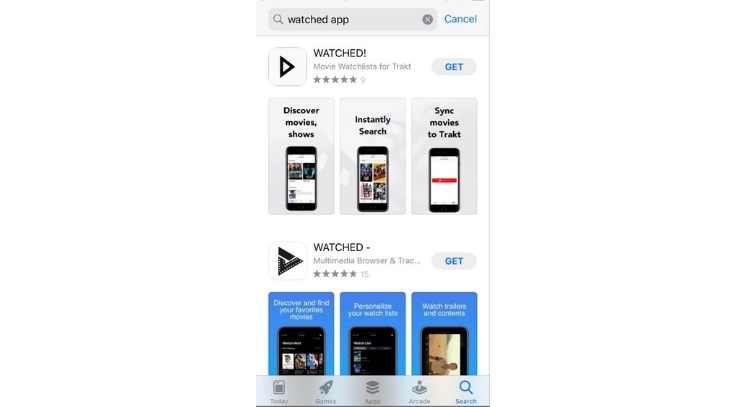 STEP 01
Go to the Apple App Store
STEP 02
Search the term "Watched App"
STEP 03
Click on "Get" and complete the installation
Popular Aspects of Watched APP
There are many 3rd part Addons and extensions that are compatible with Watched APP.
So, you will have many options to play around with when you have installed this application on your device.
It is important to keep in mind that these addons are developed for various reasons.
Some of them are for watching movies, tv shows, music, documentaries, fitness, screensavers, live tv channels, sports channels, and so on.
So you could get an overall idea as to how you can be benefited from this awesome Multimedia Browser application.
When you stick with a one-app application to watch your favorite movies and tv shows, you will be able to watch only the movies and tv shows available in the application media library only.
However, you will have unlimited sources to watch movies and tv shows with the Watched app because you are not limited to one single source.
It is because you can have many video streaming sources by installing multiple addons on the Watched Media center application.
Further, you do not have to worry about the video quality levels of the movies tv shows as well.
When you have many sources to choose from, you can pick the best quality video source and watch it.
In addition to that, you will have the option to switch between different video quality levels even while you are watch video clips.
So all you have to do is select your desired video quality level, such as 360p, 720p, and 1080p, in the media player panel.
Watched APP Features (Review)
One of the most important aspects of Watched APP is that it is a free application available on Google Play Store.
So it allows you to cut down your premium subscriptions to other paid services, and you can save your money.
Some of the best premium streaming services are Peacock TV APP, Discovery Plus App and so on.
When you have installed Watched movie app on your android device, you will have all your entertainment life at your fingertip.
So you will not miss any of your movies and tv episodes even while you are traveling.
Also, you can keep in touch with the live sports channels and watch the live match even while you are traveling.
Watched app being a cross-platform application, allows the users to access the app from many operating systems and devices.
More importantly, the video download feature is best when you have access to a free WIFI connection because you can then download all your favorite movies and tv shows to your local device and watch them later.
It is one of the best solutions for video buffering as well.
In that way, you will be able to use the free internet connection to get the maximum benefit ?
Also, this application's eye-catching design and interface make it easier for you to navigate the Watched App.
Frequently Asked Questions
Is watched apk safe?
Yes. the application is 100% safe to download and use
How to fix Watched apk Not working issue?
You will have to enter Bundle URL code properly to make it work.
How to get Watched apk old versions?
Please refer the changelog of the application to get older versions
Is Watched App legal?
The application is completely legal to use and approved by all the major Play Stores
Is Watched App Free?
Yes. there is a free version of the app as well as a premium version
Where to get the Watched App URL?
You can find that in the download section in this page
Can i get Watched APK old version?
We have offered the latest version of the APK. if you want older versions, there are many sources that offers them.
What is Watched APK cracked and mod versions?
They are not the original version of the applications